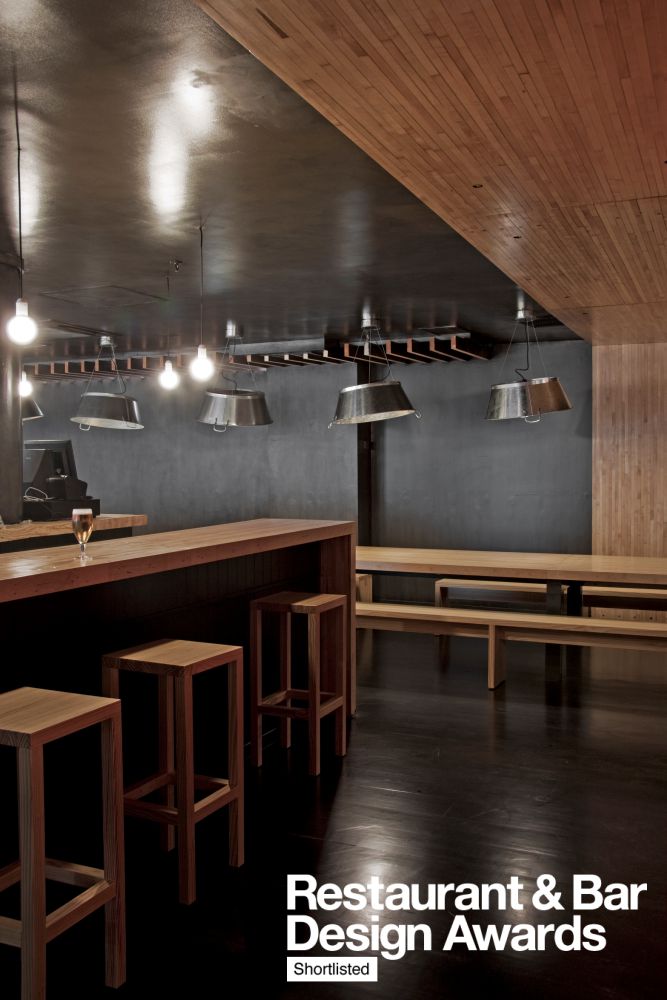 Nicky's – seleccionado para el Restaurant and Bar Design Awards 2013
El Restaurant and Bar Design Awards es el único  premio de diseño especializado en la hostelería a nivel mundial. Los mejores diseñadores y operadores de restauración de todo el mundo se presentan cada año.
Este año hemos tenido la suerte de haber sido seleccionados para llegar a la elección final en la categoría de mejor Restaurante en Europa con el Nicky's Food and Drinks de Gandía. El proximo día 12 de septiembre se fallan los premios en Londres y formarán parte del jurado entre otros Karim Rashid, Alberto Alessi y editores de la revista wallpaper … Suerte!
http://www.restaurantandbardesignawards.com/entries/shortlist?utf8=%E2%9C%93&entry%5Binter%5D=Europe+restaurant